Allround Creative Studio for Digital Arts
3D MODELING · ANIMATION · CHARACTER ART
I provide a wide range of services covering about everything from concept illustration to digital sculpted art ready for print or fully rigged and animated game assets.
3D MODELING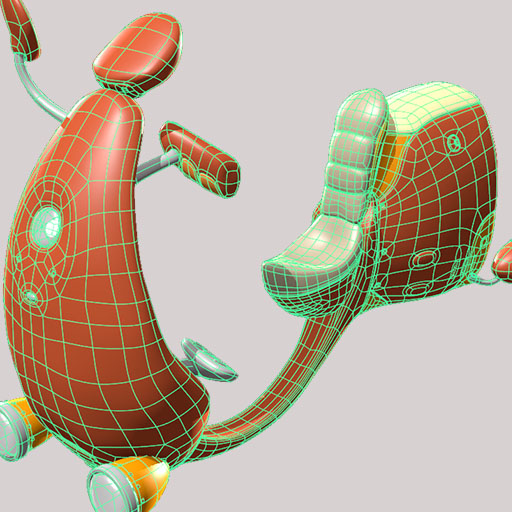 Looking for game assets or characters for animation to be made? Perhaps something for print?
High resolution character &amp environment art
Sculpting 3d print (either in single pieces or modular kits)
Realistic clothing and cloth for art or simulation purposes
Low poly modeling for games
Subd &amp nurbds modeling
Texturing
Stylized, realistic or any style desired
See the
gallery
for examples.
ANIMATION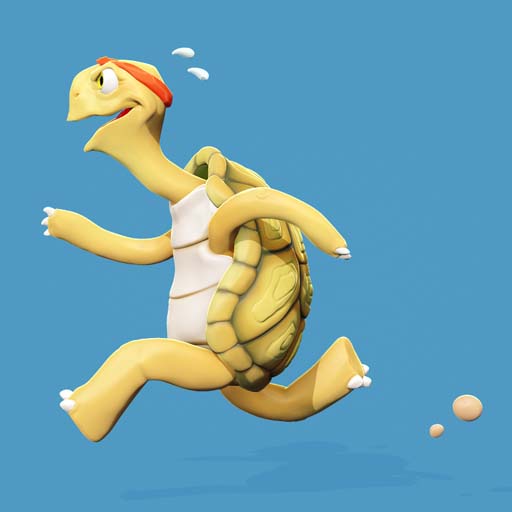 I have a few decades of experience in character animation now and am always happy to be of service in this field. Additionally I have specialized in character rigging with a vast array of custom solutions in my repertoire.
3D Animation for games and vide
Physics based animation (explosions, secundary animation for characters/machines/etc
Sprite &amp character animation in Unity
Particle effects in Unity
Rigging in Maya
Custom rigging solutions, such as modular systems, lightweight muscle solutions and whatever animation needs might require
Animation integration in Unity or Unreal
Course development and training in animation
See the
gallery
for examples.
AND MORE
.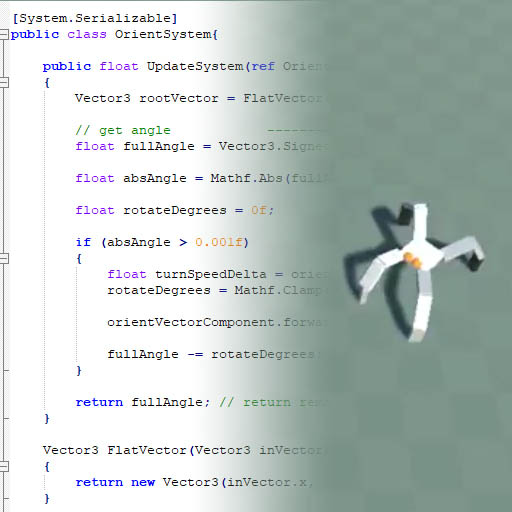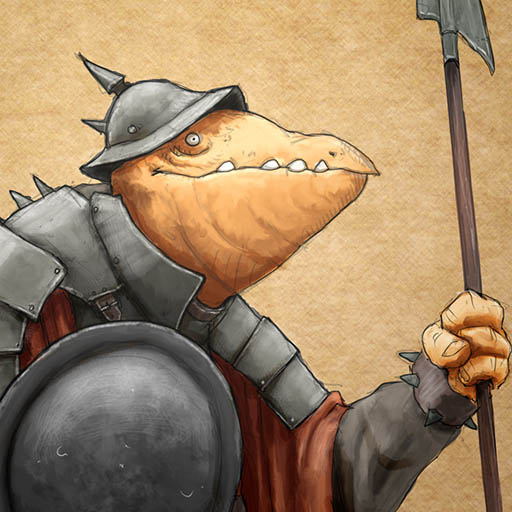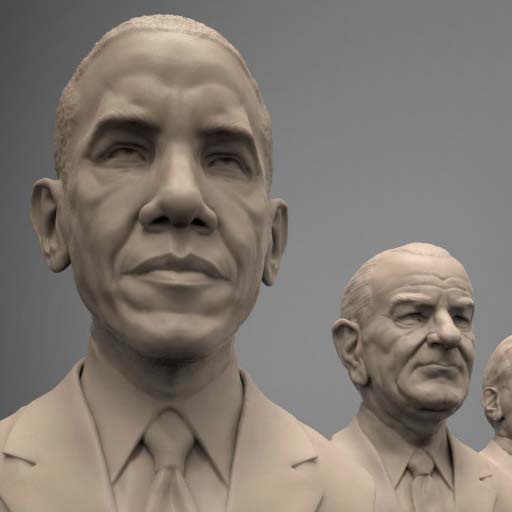 Additionally I provide a wide range of character-art and game development related services:
Illustration and concept art
Sculpting for 3d print and miniature or toy production
Game design &amp prototyping in Unity
Shader design &amp coding (cgfx/hlsl/unity Shaderlab/node-based)
Tool development in Unity
MEL &amp Python scripting in Maya for workflow automation and light tool development